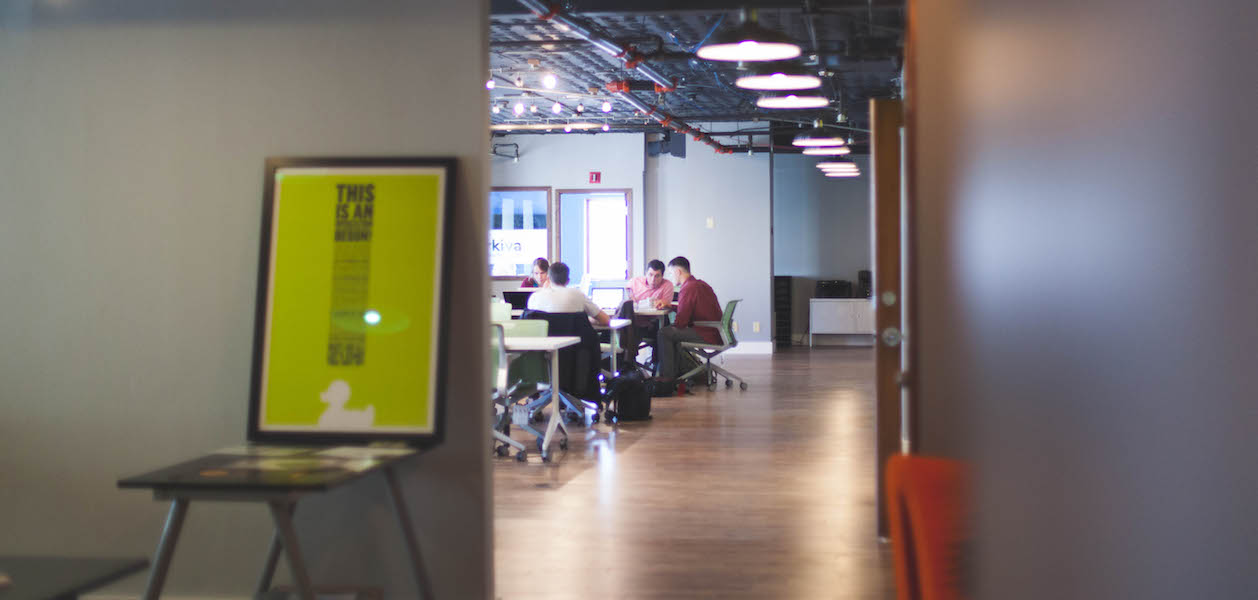 Founded in 2006 by USC Film School grad Christopher Stout, Modus' work has been seen in over 125 countries and inducted into Marketing Sherpa's Viral Video Hall of Fame.
Our team of professional writers, directors, producers and post-production specialists have successfully shepherded scores of projects from concept to completion, including COMMERCIALS, VIRAL VIDEOS, DOCUMENTARIES, CORPORATE MEDIA and more.
Modus Content's scalable model means we can handle projects of any size, interpreting your vision from script to screen. We pride ourselves in making happy clients, but don't take our word for it...
WHAT CLIENTS ARE SAYING:
"Chris Stout is that rare creative genius who works well with everyone... In six months, Modus' work brought our company more recognition in our industry than we had in the previous 45 years." - Ken Grant, Miles Scientific

"We went into this project knowing what we wanted to say, but not exactly how to say it with this video -- they guided us through the process and created a video that conveys our message in a way that we didn't know was possible." - Adam Albright, Hagley Museum

"Modus utilized our comments and suggestions throughout the script writing process... The video produced was incredible." - Della Thomas, Delaware School for the Deaf and Hard of Hearing